Weed Control with Fiesta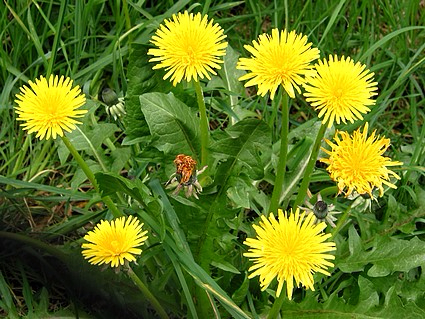 Nuedorff (the manufacturer of Fiesta), the University of Guelph and Kollegiate Lawn Care did extensive tests and studies with new weed control products in 2010. From these studies it was determined that the best results are achieved when 2 applications of weed control are done approximately 1 month apart. It is no longer possible to get good results with 1 application in the spring or fall. Therefore, in order for us to guarantee our results we must follow these directions and apply Fiesta twice, approximately 1 month apart. This will ensure good results. The active ingredient is iron. Broadleaf weeds absorb the iron differently than the turf which means when we apply Fiesta the turf grass is not affected by it and only the weeds will be controlled.

Fiesta is a contact herbicide and is applied after the weeds have emerged. Fiesta is a very effective product and you should see results within a week. The weeds will turn black and die. It is beneficial to cut your grass at least once after the application has been done to see the best results.
 
 

 

 

For a FREE estimate on our Services